Holding a mid-year work conference on September 12th,2018
On September 12th, our company held a mid-year work conference in 2018. In order to summarize the development of the company in the first half of the year and make the development plan for the second half of the year.
In the future, we will follow the company's steps of achieving and creating from all aspects of customer development, team building, personnel training and improve ourselves to contribute all our strength to the realization of FOUGHTIN dream.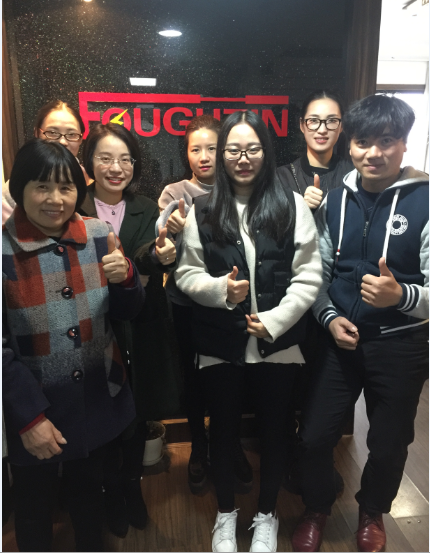 Previous:Nothing